Madigan made... a soft and thoughtful Easter printable.
Easter is right around the corner and I wanted to make a simple print.
I think this printable is sweet, but reflective of this important holiday.
I hope you like it, too.
I created three different colors
, because I was unsure which one to use in my in my kitchen. (In my double
frame-in-a-frame
.)
If you'd like to use one of these printables
, click on the image, then right click and save as a picture.
Print the image at a print shop or on your computer. The image is sized for an 8x10 frame. (Personal use only,
please
.)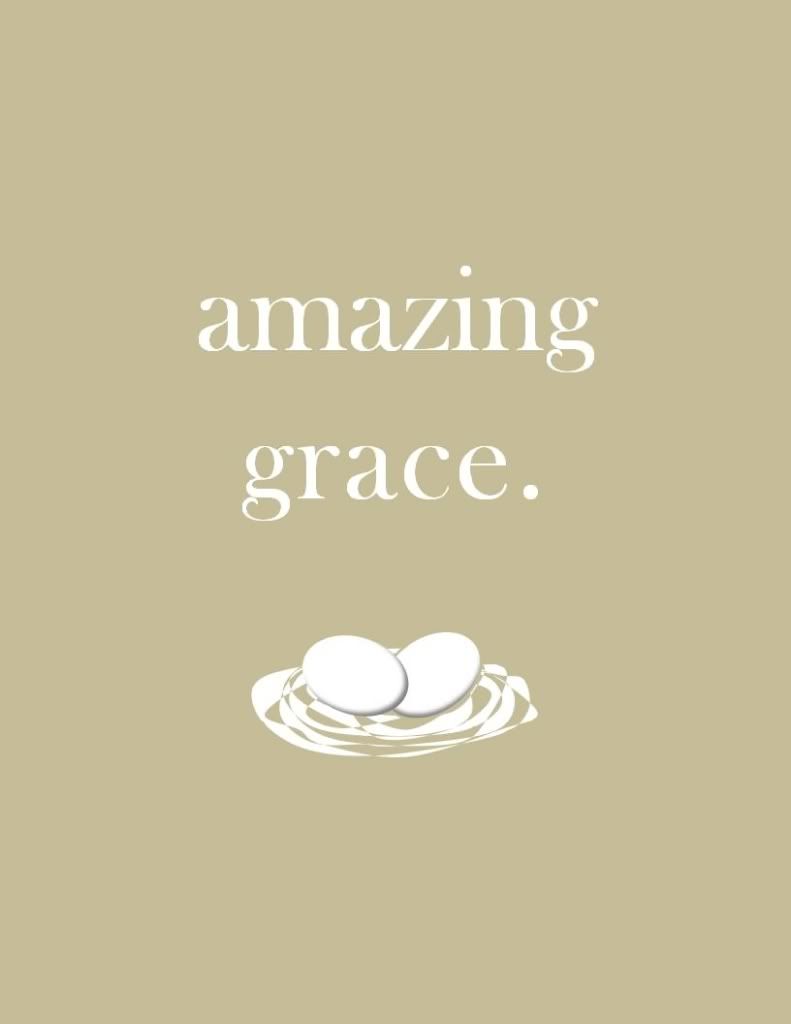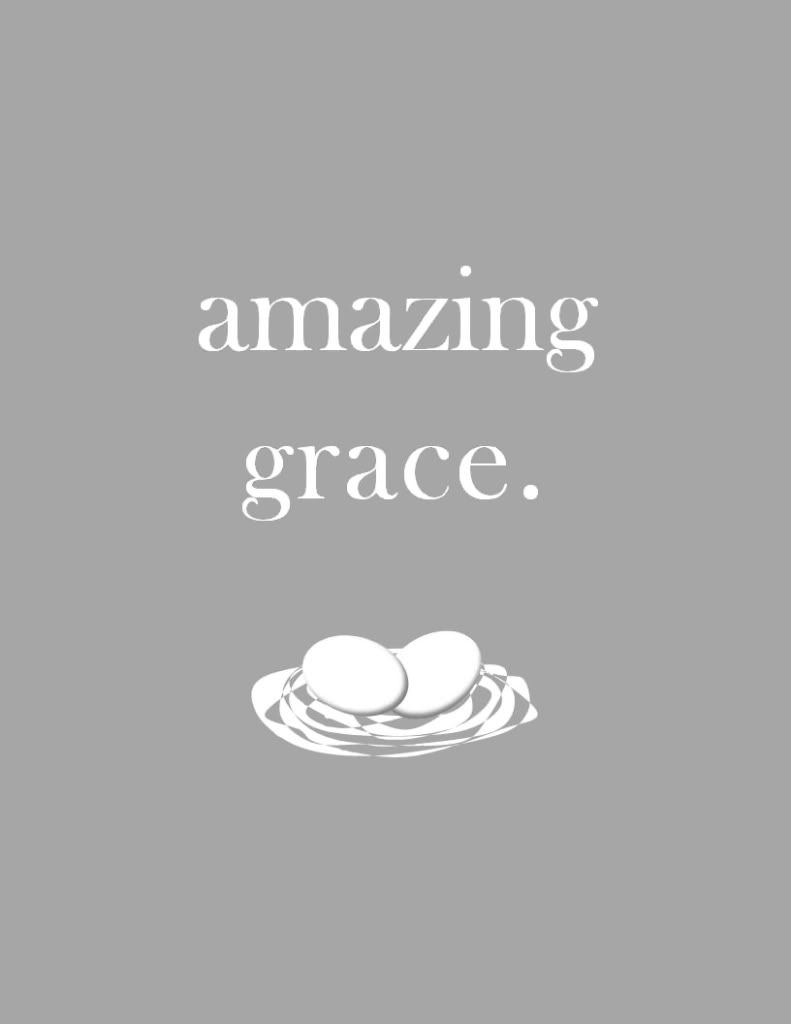 I think the blue and tan prints would look great in a crisp white frame. But I also think the gray print would be stunning in a yellow or pink frame. Let me know if you use one of them, I'd love to see it!
Want to guess which color I ended up using in my kitchen?
Stay tuned till next week.
P.S. - Since I have a featured project lined up for tomorrow, I will show you the
monthly chalkboard quote
early next week. You will NOT want to miss it. It is fun and spring-y.