Madigan made... an apology letter to veggies and fruit

.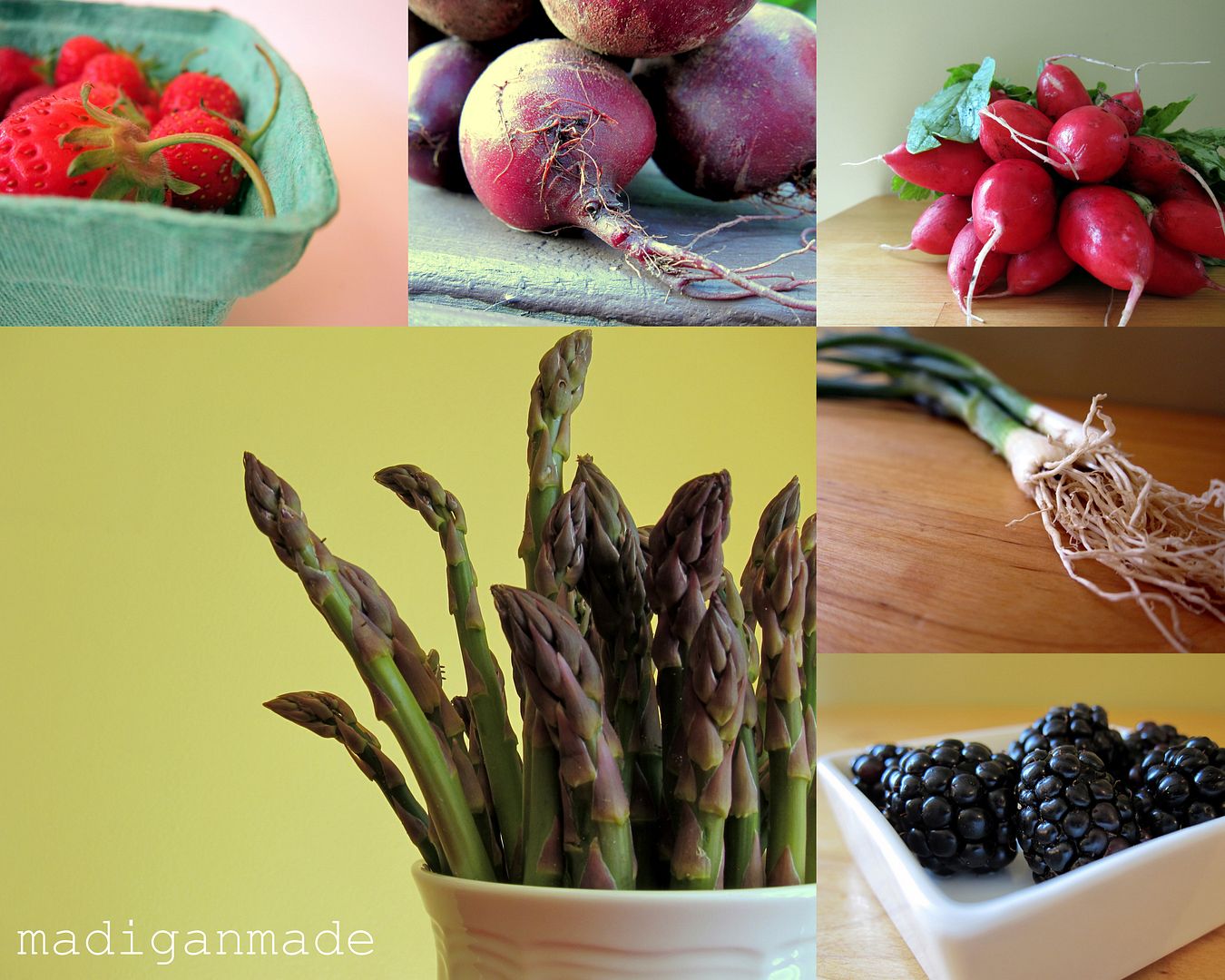 Dear veggies
(and I can't forget fruit),
I'm sorry that we have not had dinner (or lunch) together much lately. I miss you!
You are right for me in so many ways. Without you, my waistline expands and my taste buds are bored.
I love all your different personalities: roasted, raw, grilled or blended.
Spring is here and I know I'll see you at the Farmer's markets soon.
Maybe we can we hang out more at the dinner table?
I promise not to invite too many refined carbs (I think they are quite dry and vapid, too).
Hope to see ya around!
Love,
Madigan