Madigan made… easy tutorials for DIY scarves.
Spring is fast approaching (thank goodness!). So, while there is still a chill in the air, I thought I would recap what happened during
Scarf Week
in January.
I just realized that I never did create one post that shared all the links from that week….
So, in case you missed that neck-warming week, check out these scarf ideas: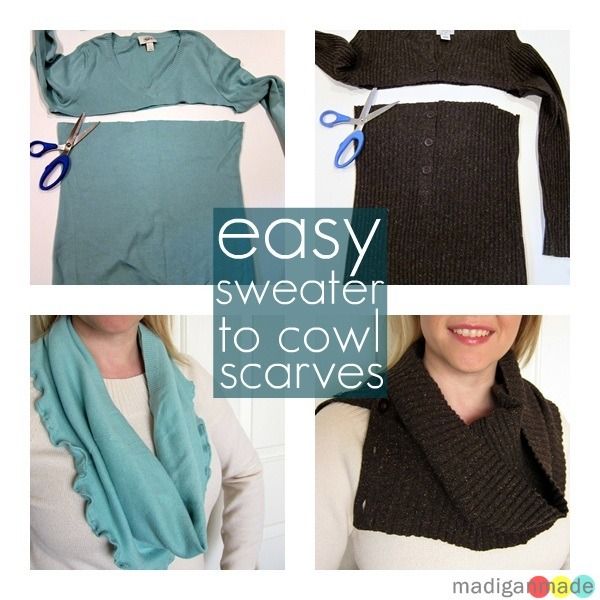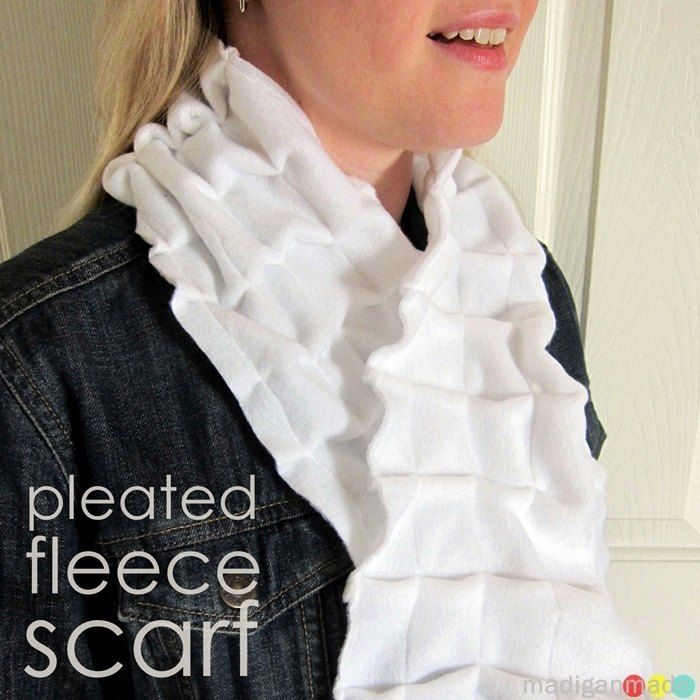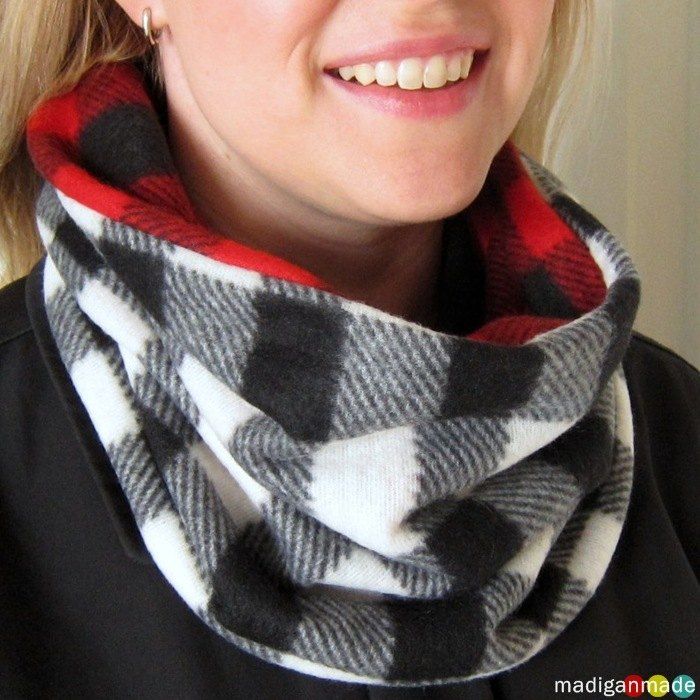 5.

For tons MORE inspiration, I shared over 9 different DIY scarf ideas from some of my bloggy friends and readers.

Be sure to check out all of those great tutorials, too!