Madigan made… Taloja ja Toiveita a feature!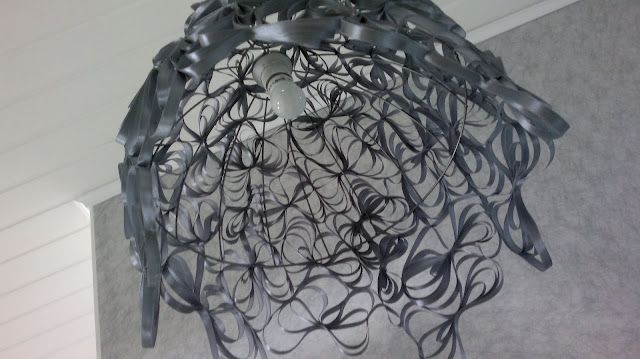 Woohoo! It's Friday!
I received this DIY submission in my inbox this week and had to show it to you right away. Check out this beautiful pendant lamp… can you believe that it is made from ribbon!
The blogger, Johanna, i
s from Finland. She has a link in her post to English instructions if you wanted to see how she made this unique layered ribbon lamp. Gorgeous!
---
Want to be featured on Madigan Made?
Please don't hesitate to submit an idea!
I am ALWAYS on the look out for great ideas to feature here on a Friday.