Madigan made… 3 personal facts.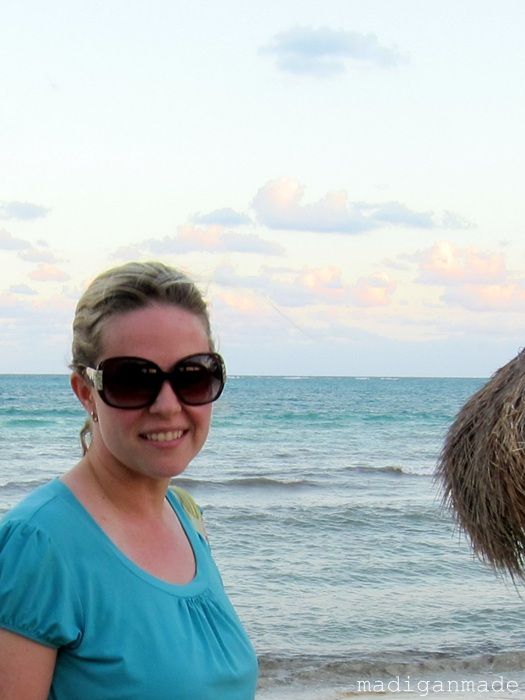 Hi there!
I thought I'd take a break from the usual crafty topic to
share a few things about myself
with you.
I know. I rarely ever get personal on this blog. But after I hit
my blog plateau
this winter, I realized that one way to help this blog grow is if we 'get to know each other' a little more.
Want to? Ok, good.
So, I'll go first… here are three things that I want you to know about me:
1. My day job.
I work full time and do my crafting and blogging during my nights and weekends. But did you ever wonder what I'm doing when I'm not here? Well, I am a pharmacist.
Here's me… many years ago… in my shiny, new white coat the year after graduation.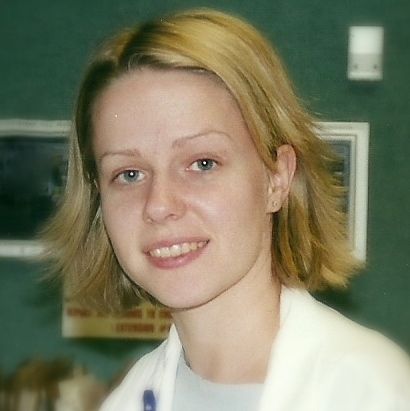 I love what I do. I get to educate patients, interact with doctors and nurses and geek out about drug dosages and side effects. And for the longest time, I did not think it was important for me to tell you what my job was about. For me, my career has never felt relevant to what I do here on the blog. Worrying about drug interactions is
not
related to glitter and spray paint. And that's what I
love
about this blog… it is
very
different
from my day job. I get to be crafty and exercise my creative juices here. But, while my profession is not really pertinent to the content on this blog, I thought
you
might want to know where my head is at throughout the week. My right brain gets a workout during the day while my left brain is exercised at night… and I love that! :o)
2. My eating habits/weight.
Did you know? I have flirted with being vegetarian… but never committed. I also tried to eat local and organic for awhile. I never blogged about these things because I did not feel like much of an authority on any of these topics. Plus, I didn't really stick hard and fast to these principles. Right now, I just try to reduce my consumption of meat in general. I rarely ever eat much pork or beef and I mainly eat chicken or seafood. I also try to go meatless a few days a week (I'm a big fan of the Meatless Monday movement). I do my best to eat fruits and veggies consistently.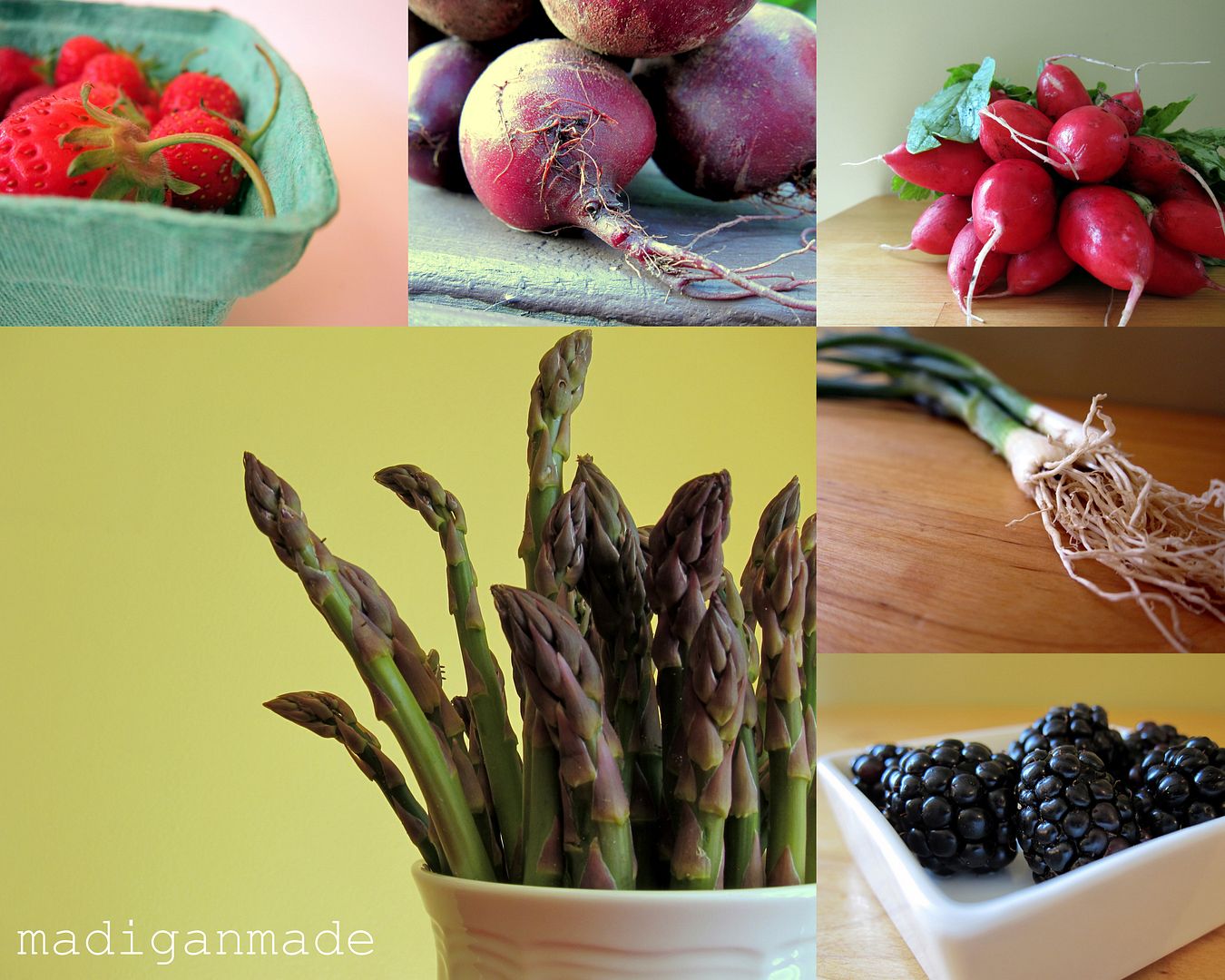 I do have a sweet tooth, and I think you already know that! But as I mentioned in my
one word resolution post
(to live for
today
)… I'm trying eat more healthy and exercise this year. Like many women, I struggle to eat right and my weight has yo-yo'd by 25-30 pounds over the past 4-5 years. I'm on the way to losing a little weight and going to the gym more, so we will see how it goes!
3. My disposition.
Bloggers, by the nature of what we do, crave a little attention… even if it is for a small (craft-loving) audience. :)
If you blog, you do a
lot
of talking on your site and reaching out to others via social media.
As a result, it may appear online that I am chatty and maybe even outgoing. But in real life, I'm kinda shy and reserved. It takes me awhile to get to know people… and maybe this is why I've kept back some on this blog.
So, now that I told you a little bit about me…
I'd love to hear more about you!
And if you blog, what is one thing your readers might not know about you? Share it with them or share it here!