Madigan made… a recap of recent craft blunders.
They say failures are what make you stronger. Mistakes help you learn and become better at what you do. Let's just say I've become a stronger crafter lately.
I'm well overdue to share few good craft FAILs with you… crafting and DIY experimentation is bound to result in the occasional project that doesn't work out. So, let me show you my latest…
Craft FAIL:
I showed you the cute logo business card holder last week… but what I didn't show you was the prior (failed!) attempts to get it right.
I printed off my logo on card stock and planned to decoupage the image down with scrap paper and then cover it with Mod Podge Dimensional Magic. (Like my original cute business card holder from a tin) But the ink kept bleeding and running underneath the decoupage.
I tried to make it work... twice.... Before I finally goggled what I should do. You'd a thought I would've tried that after the first attempt? Let's just chalk it up to late night crafting and fatigue, ok?
I figured out that you need to seal the printer ink with a fixative prior to applying Mod Podge. There are plenty of options to do that, but I had a bottle of clear nail polish. It worked perfectly under the decoupage and I had no more runs!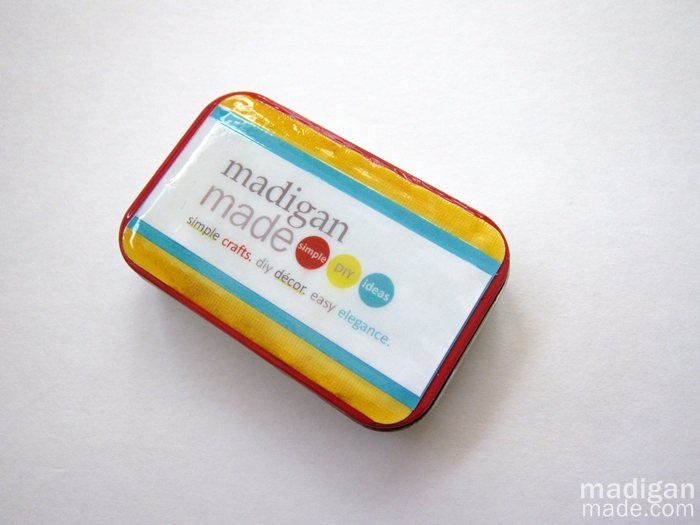 Garden FAIL:
I do not have the greenest thumb... My thumb is more of a dirty olive color that pretty emerald. I have decent luck with plants that are difficult to kill like hostas and impatiens. I do NOT have the best luck with petunias, and I shared that with you last year.
I bought this gorgeous mixed pot of flowers for Mother's Day weekend when I was at Lowes. I watered, deadheaded and fertilized the plants regularly.
But, the flowers still conked out on me less than one month after purchase. Why do I keep going back to petunias? Sigh. Never again.
At least the hanging plant I purchase (a fuchsia) seems to be resilient to my care. :)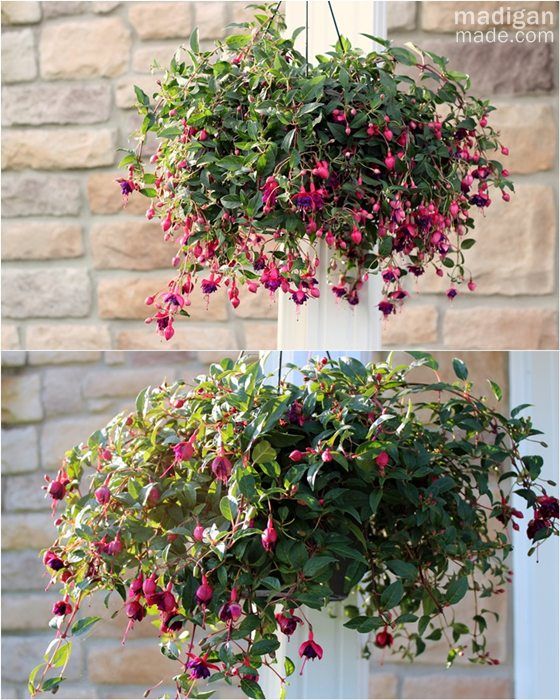 DIY FAIL:
I've been working on a few furniture makeovers and I committed the cardinal sin of spray painting. I re-sprayed an area without waiting the instructed amount of time to reapply.
The result? A bubbly hot mess of paint!
I sanded it down and painted it over (after waiting the allotted correct time). It still does not look quite right, so I have now decided that this side of the table is going to be 'back', mmkay?
Sewing FAIL:
This is next project is not really a craft fail.... Just more of a "craft ugly".
I bought these fabrics last fall when I was out shopping with Holly and Diane. I thought they patterns would make a cute striped scarf for Scarf Week. But something just did not quite work about the combo.
In the words of my astute husband, "It looks like something a hobo would wear." I agreed with him and scraped the idea.
So, I shared my oops projects… tell me, have you had any craft fails lately?
Or… what have you learned lately to make you a stronger crafter?