Madigan made… is featuring your neon home & party projects!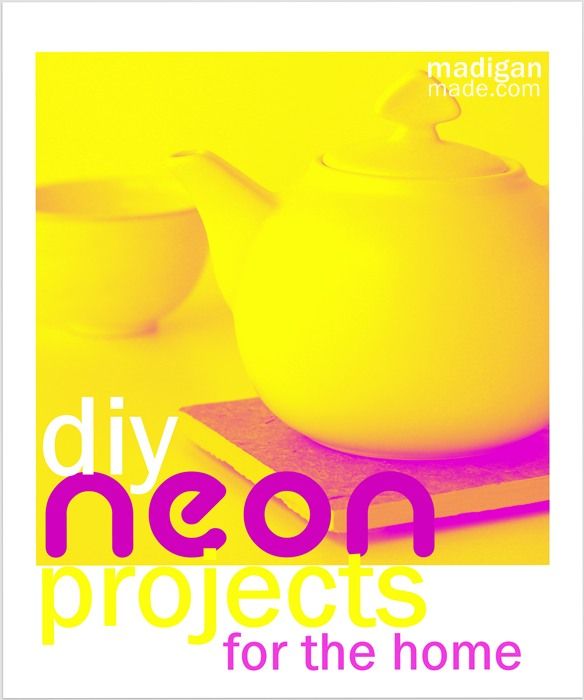 Crafting in Neon Week is coming to a close… and after sharing my ideas for neon crafts, today I'm featuring YOUR projects. Earlier I showed off some fabulous DIY neon fashion crafts.
But let's talk about how to incorporate neon colors into your home. The easiest way is to add a fun, bright accessory. You could go crazy with neon in a temporary way through gifts and party décor. Or, if you dare, you could paint a room a bright and fun shade!
DIY Neon Home and Party Ideas:
Neon Concrete Candle Holders at Funkytime
Bright Green Painted Girls Room at Mad in Crafts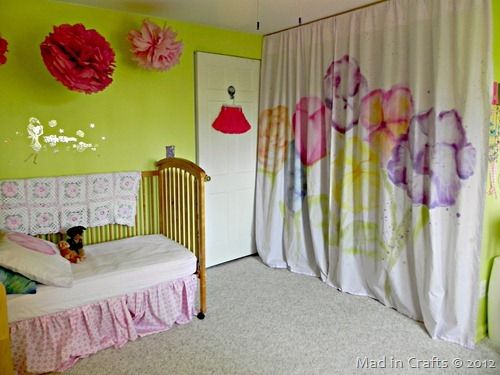 Neon Dotted Pots at For the Love of…
Neon Party Ideas at Funkytime
Bright Orange Felt Nest at Sin Preparacion Alguna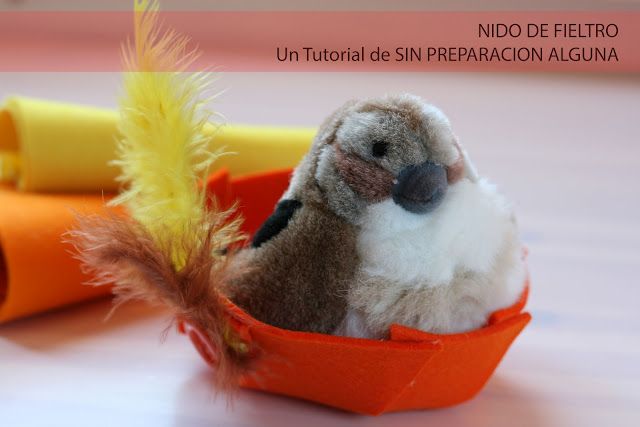 Neon Glitter Note Cards at For the Love of…
Neon Spirograph Gift Tags at Nadel and Gabel
Bright Summer Flag at Pretty Handy Girl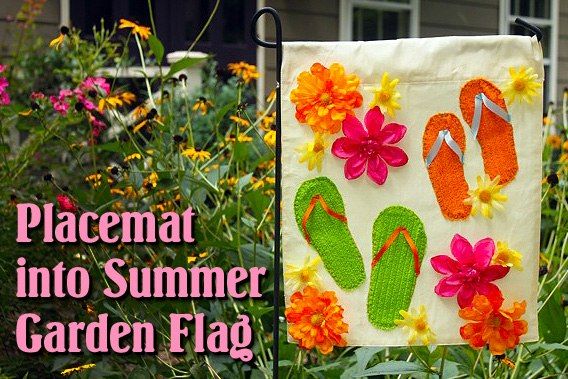 Brightly Colored Button Monogram at Our Thrifty Ideas
Neon Gift Wrap at Funkytime (Yes, this is the third or fourth time I featured Sibylle today… she knows how to rock neon!!)
Worried you missed something during this bright and fun week? No worries, I have a recap post coming up tomorrow. OR you could hop on Twitter and follow the hashtag #craftinneon OR check out my Neon pinboard on Pinterest for even more neon DIY inspiration.