Madigan made… a guest post on Mod Podge Rocks!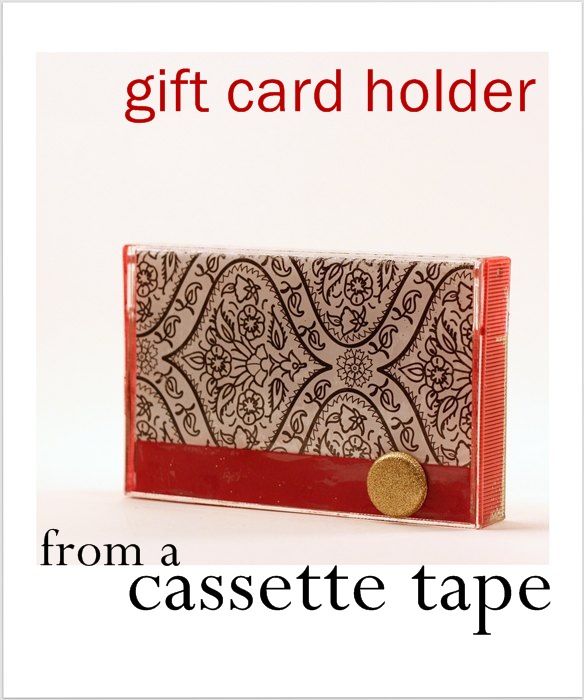 Do you have an old cassette tape or two remaining from your acid wash jeans and big hair days?
Why not transform that 1980's relic into this cute recycled craft idea. With a little Mod Podge, you can make a clever gift card holder for holidays.
Head on over to MPR to see how I made this gift card holder from an old cassette.