Madigan made… a personal list of fav crafts and posts.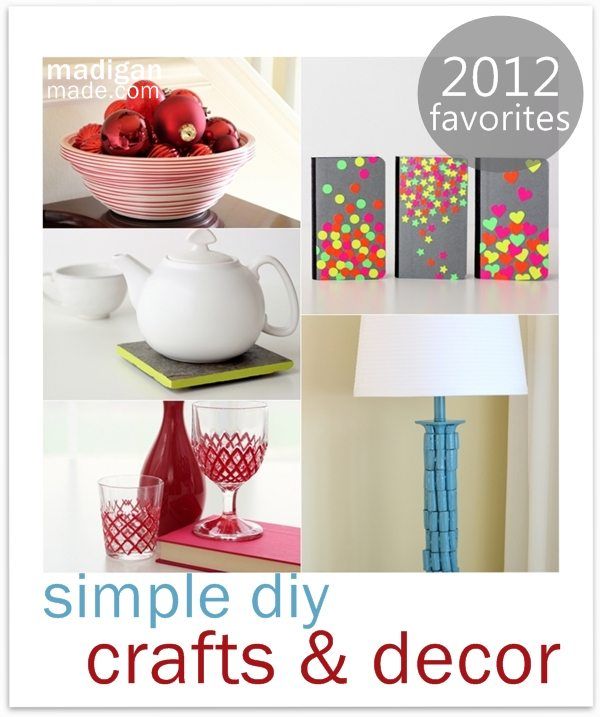 Last week I shared YOUR favorite simple crafts and recipes from 2012 on the blog. While I love your choices… I had some favorites of my own. These projects were personal to me in some way… the colors… the effort involved… the story behind them… the transformation before/after… or just the simplicity.
My Favorite Eight Projects and Posts from this Year:
Every time I see these little notebooks, they make me smile… the colors and patterns just evoke joy to me.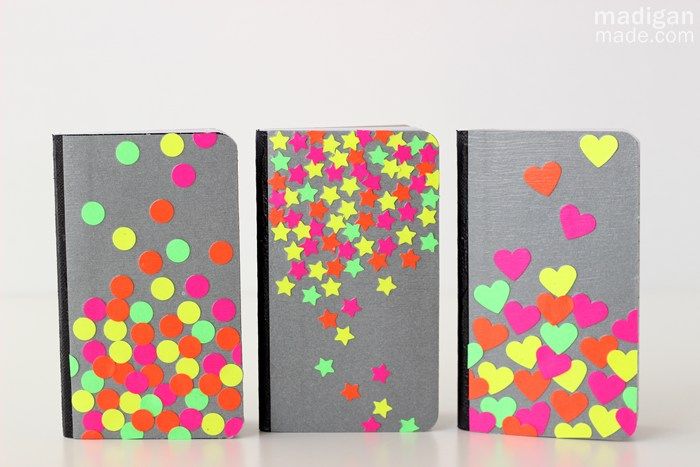 I loved the mixture of wood grain and studs in this inexpensive dollar store centerpiece… that (hopefully) looks expensive.
The addition of a little bright color along the edge of a tile was a simple and understated way for me to embrace a bold trend.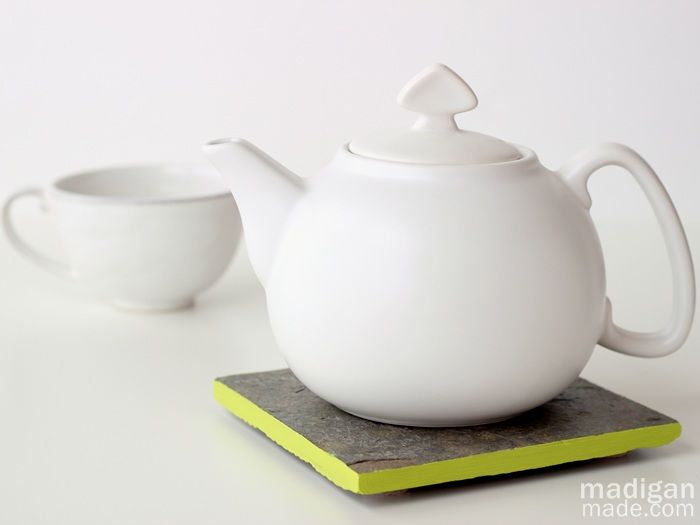 Who knew I could create a fab bowl from my ribbon-hoarding tendencies and decoupage?
Cut crystal is typically too fussy for me… until I broke out the paint to update it!
My large chalkboard wall is gone, but I'm in love with the possibilities I have with its replacement!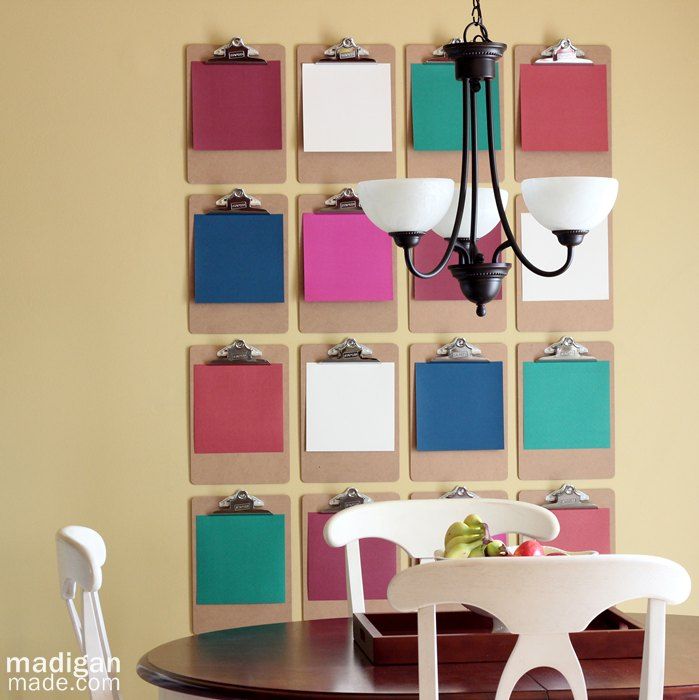 This lamp was literally years in the making (or years in the drinking, depending on how you looked at it!).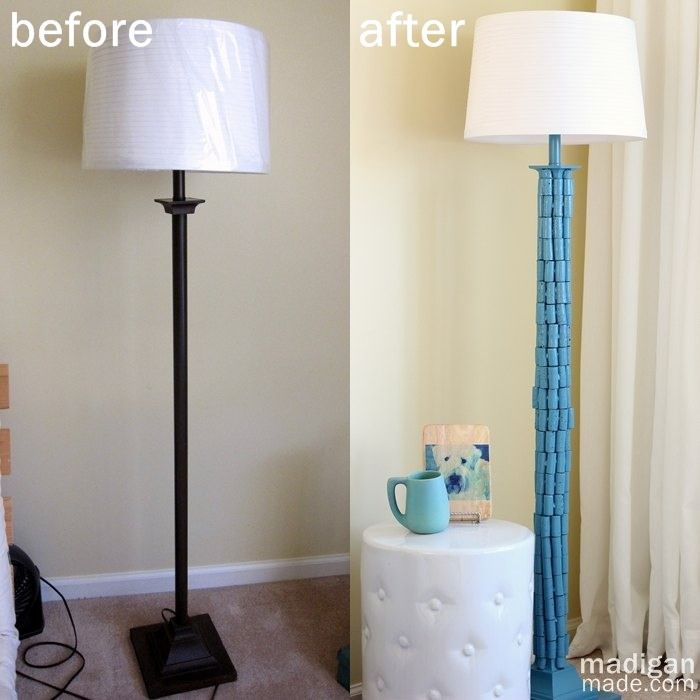 And… this is MY all-time fav post from this year…
This was a post about my intentions to make over one of our guest bedrooms. But it also was a personal story about waiting, infertility and learning to live "today". And your support was amazing. I think that this is my favorite post from the year because of how YOU received it! Thank you.
I'm looking forward to 2013! I have several crafts and décor projects that I'm working on currently. I can't wait to show them to you! Talk to you next year!