Madigan made… a What's up, Weekend?
What's up?
Happy Sunday! Well, Sunday is almost over, I guess. I just got back from the creative blogger SNAP conference a few hours ago. These past several days FLEW by on the trip! The conference was in Thanksgiving Point outside Salt Lake City, Utah.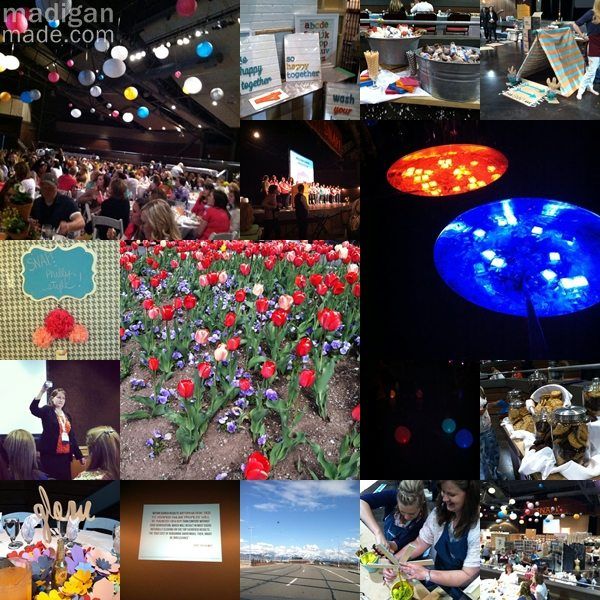 The setting was gorgeous… the décor was soo creative and thoughtful… and the events were fun.
I had the pleasure of sharing a room with my local blog bud, Diane (we both are pictured in the top left of the first photo). During the conference I met and made many creative friends… got to craft a little and try some new, fun products… learned a ton…. and was inspired by so many other women who also share the same passion! Actually, my mind is a little on overload right now! I think I need a nap… or two!
What am I digging lately?
Here are some of my recent fav projects that I spotted across blogland recently. Go over and pin them, share them, make them… they are great ideas!
(Want to see what else I'm loving? Be sure to follow along on Facebook, Twitter, Google+ and Pinterest… I love sharing simple and easy creative ideas in those forums!)
What was I up to one year ago?
This time last year I shared this yummy and adorable idea for mini strawberry lemon trifles: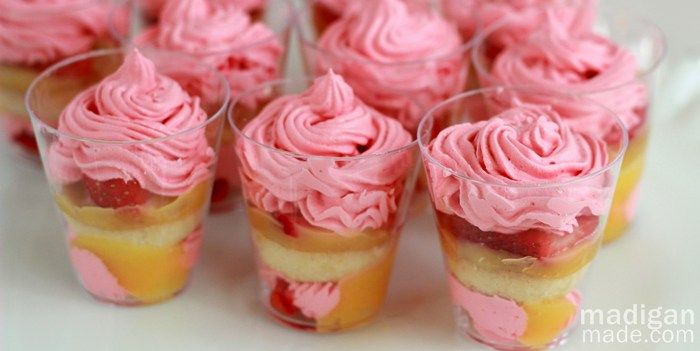 What are you up to this weekend?
I hope you enjoyed your weekend! (and that it was a little crafty!)
P.S. Happy (early) Earth Day! Go grab something from your recycling bin tomorrow (like bottle caps) and upcycle it into a craft!